Day Rides
Scenic Views, Breathtaking Vistas, Just Minutes from Town
Looking for a Quick Getaway?
---
We've Got Just the Thing for You.
Offering 2, 4 and 6 hour day rides, close to town, perfect for a quick getaway.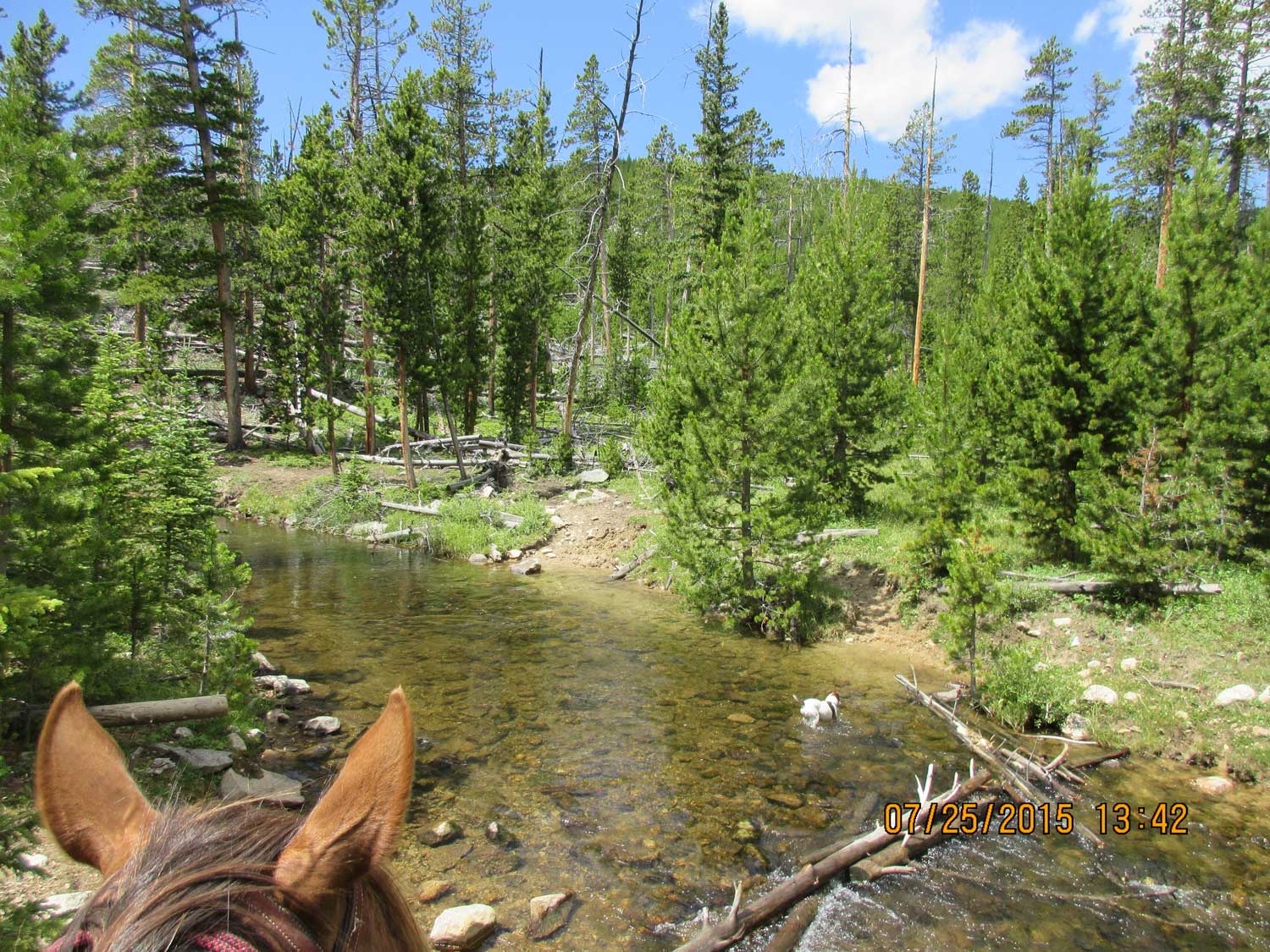 We've covered nearly every in ch of the eastern slope of the Bighorn Mountains. We know what it takes to give you the ride you'll never forget.
Enjoy amazing views, vistas you can't imagine, beautiful lakes, streams and so much more. Come ride with us and let your adventure begin!
Pricing
---
Sunset Ride: 2 hours – $150 / person
Bighorn Mountain Ride – 4 Hours – $250 / person (includes lunch)
High Country Day Ride – 6 Hours – $350 / person (includes lunch & snacks)
Limitations
---
48 Hour Booking/Cancelation Notice Required
Children Must be at Least 9 Years old to Ride
Rider Weight Limit: 250 pounds